Raters App
Movie recommendations platform powered by blockchain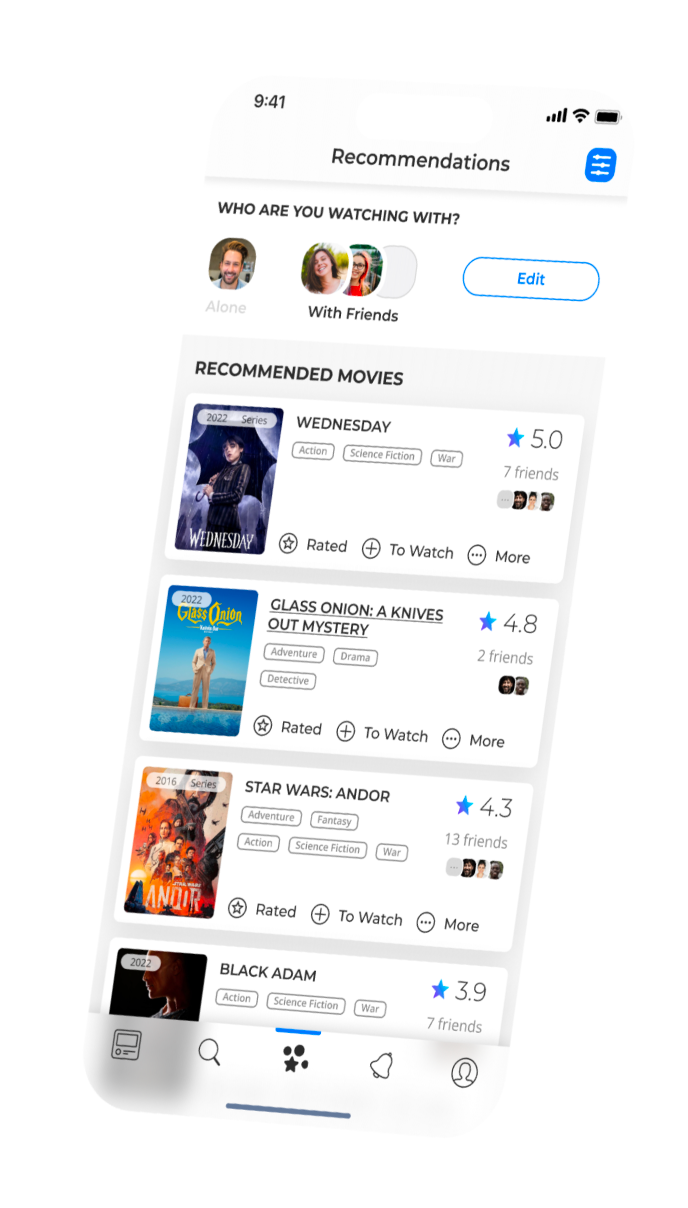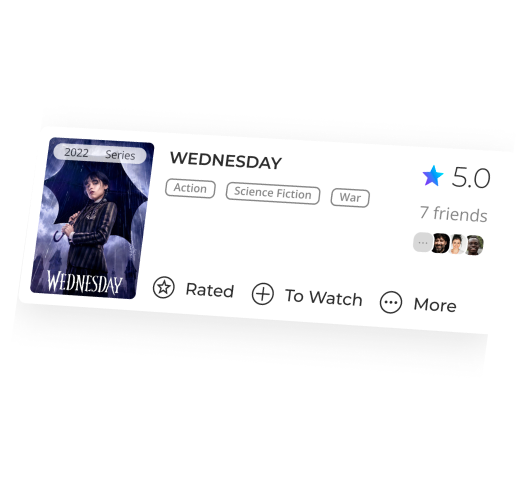 Earn crypto rewards for your in-app activity!
How to get RATE Tokens on the platform
Raters App gives recommendations in exchange for RATE Tokens. You rate movie – you earn! Each of your in-app activities counts.
Account Activity
Registration, Facebook linking, Newsletter subscriptions
Movie Activity
Ratings, Reviews, Watchlists, Discussions, etc.
Social Activity
Friends, Followers, Likes, Comments, Referrals
Recommendations
Providing recommendations to other users upon request
RATE Token Utility
RATE tokens would motivate our users to be even more active on our platform and help others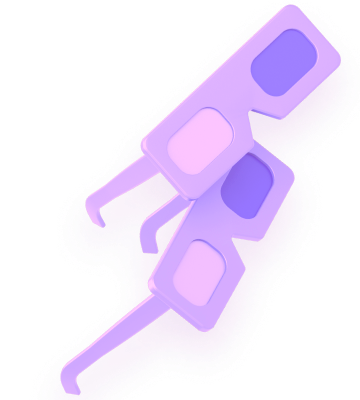 Recommendations
Users will be able to use advanced recommendations using their RATE tokens, including randomizers, similar movies generators, and joint lists.
PRO Account
By upgrading to PRO account, our users receive unique features and visually stand out from other users. Use Raters App with no ads and get access to advanced analytics.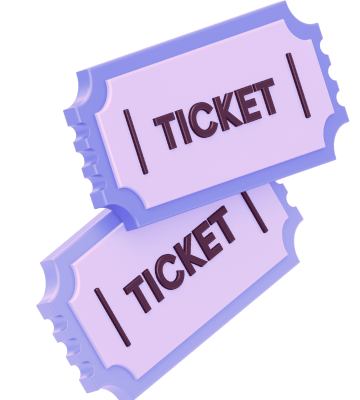 Monetary Rewards
Our users have the opportunity to purchase cinema tickets, rent movies online, and take part in drawings of valuable prizes - with participation fee paid with RATE tokens.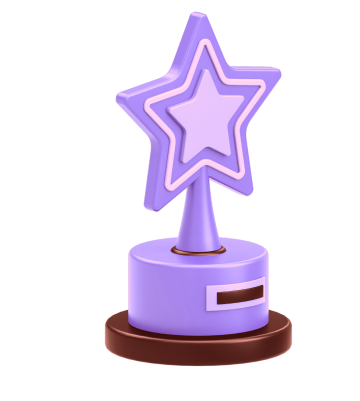 NFT marketplace
Raters will serve as NFT marketplace between users and digital products creators, trading NFTs of fan posters or unique NFTs from filmmakers.
187 hours per year are spent by an average adult in search of a perfect movie.
How many times were you in exactly the same situation?
Another deceived expectation after watching the movie chosen by critics' recommendations?
Well, it's always better to ask your friends.
Сritics know the Subject – your friends know you.
That's why we created Raters, a network for movie lovers to watch, rate, and discuss films.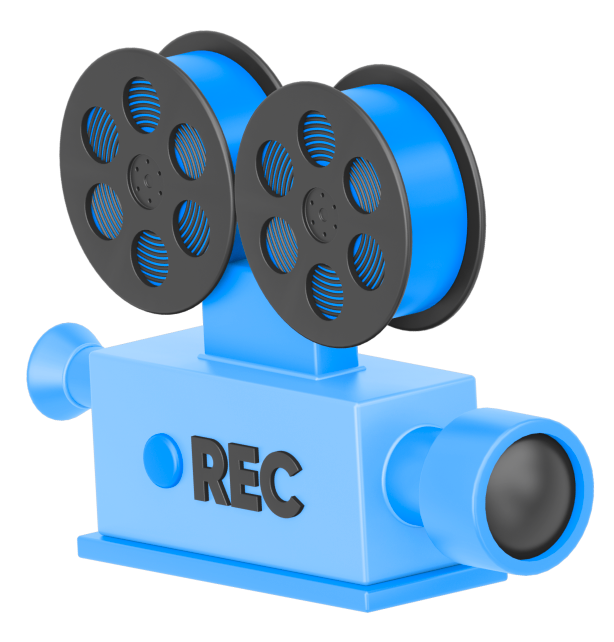 Why us?
Raters provides superior movie recommendations and allows content creators to promote their movies to highly targeted and valid audiences.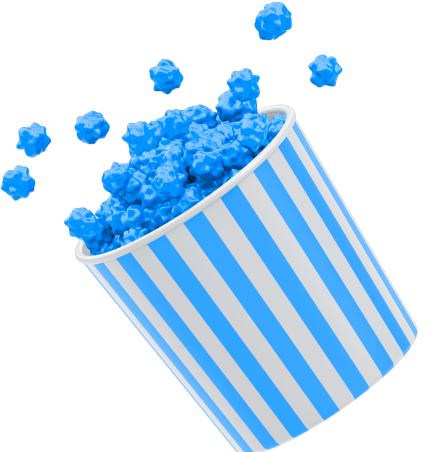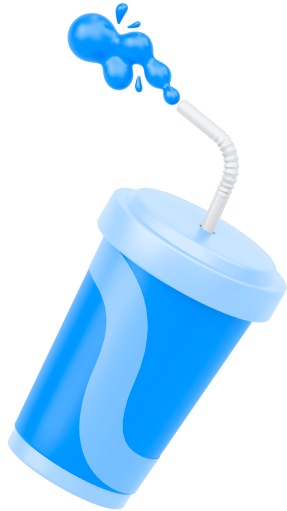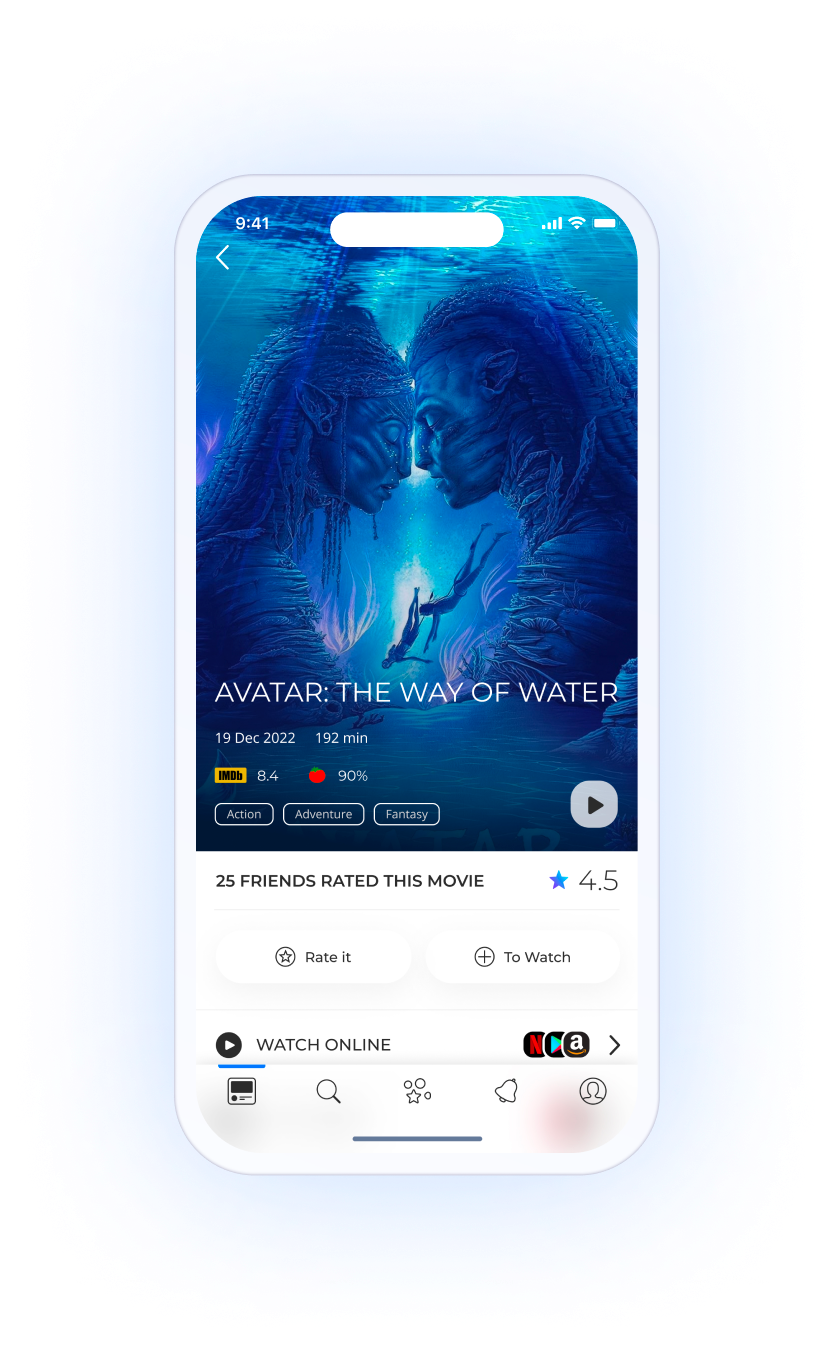 Human recommendations driven by rewards and our ML algorithms help users discover films quickly.
Receiving guaranteed and not cheated reviews recorded in the blockchain.
PRO account functionality with personal account analytics and no ads.
As both token supply and utility are practically equal, holding of RATE Token is great not only as an in-app tool but also as a long-term investment.
Getting access to unique, regularly updated collections from Raters and our partners.
Finding a new community of like-minded people to watch movies and discuss them with.
KPI
We have already delivered value in the fields of product development, IP, operations, and business strategy and execution
Achievements
USA (Pending) and PCT Patents
Seed & Series A Accelerator
Selected KPIs
3,000+
Hours spent in app each month
RATE Token Sale Rounds
We are currently raising in Token Private Sale
Token Price and MAU Projections
Roadmap
Our focus for this year is integration of blockchain technology, Listing of RATE Tokens, and execution of promotion campaigns of 
"Sumotherhood" film together with Paramount
Cybersecurity upgrade, Engagement improvement
Jan 2023
Paramount Promotion Campaign (UK)
Mar 2023
Raters Ads Manager development
May 2023
Private Sale 1 Completion
Feb 2023
RATE Token integration
Apr 2023
PolygonID Integration
Jun 2023
Paramount Promotion Campaign (worldwide)
Jul 2023
Private Sale 2 completion
Sep 2023
Raters TV App development;
first video games promotion
Nov 2023
European Patent Office application for ML algorithms
Aug 2023
Raters for 
video games development
Oct 2023
RATE Token Listing and withdrawal functionality
Dec 2023
Tokenomics
The main driver of Raters token value is its supply and utility on the platform, incentivising users to join as early as possible.
Raters Token Allocation (1bn RATE tokens)
Platform Supply Distribution Forecast
Cumulative Tokens Issued to Users
Team
Our team of specialists covers all vital areas of business, while leveraging expertise of our advisors to bring Raters to the bright future.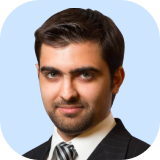 Rasim Aliyev, CFA
CEO & Co-founder
Strategy and Sales
Founded, managed, and successfully exited two cross-border start-ups, Ninka and ENIO
10+ years in Strategy and Transactions
Oleg Mishchenko
CPO & Co-founder
Product Development
Developed diverse digital products, and launched and scaled his own tech start-ups
10+ years in Software Development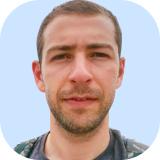 Tural Gurbanov, PhD
CDO & Co-founder
Algorithms and Data
Previously CDO of a large movie streaming platform, ivi; headed ML and AI departments
10+ years in Recommendation Systems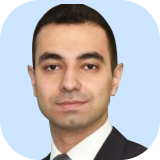 Jamil Abdullayev, ACA
COO & Co-founder
Finance, Legal, Operations
Background in law and finance from London's top consulting and Investment Banking firms
8+ years in Consulting and Legal
Yurii Bulakh
CTO
Blockchain, Software Architecture
Developed and launched blockchain platform and cryptocurrency, Impleum, together with Oleg
17+ years in Software Development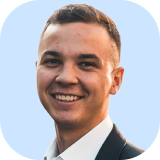 Yevhenii Livandovskyi
CMO
Marketing and User Acquisition
Significantly increased efficiency of marketing campaigns for various digital start-ups
6+ years in Digital Marketing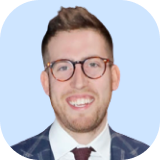 Finn Cardigan Bruce
CBDO
B2B Client Sales
Producer of British Film Awards winner, Tucked, and Paramount-promoted movie, Sumotherhood
8+ years in Film Production